Genset For Waste Water Treatment
Waste water treatment plants require large wattage of power to power the pumps and compressors so that the water we drink everyday gets filtered well and can be delivered to our homes. Our generators will provide the solution whether it is through rental or purchase. If you choose to rent, we can provide a temporary solution where we will place our mobile truck generator(s) at your site and you can draw power from there while you maintain your existing sub-station or distribution board. If you choose to buy one, then we can provide you with two solutions:
As a backup generator for your water treatment plant
As a permanent electricity supplier for your plant
Either way, we have different configuration of generators for your usage. If you choose us to perform a backup generator task, we will install the necessary equipments such as ATS, AMF Board and cabling. If you choose option 2, we will provide 2 sets of generator so that you don't have to over exert a generator by running the generator for 24 hours a day. The genset size range from 100kVA to 1500kVA depending on your power needs.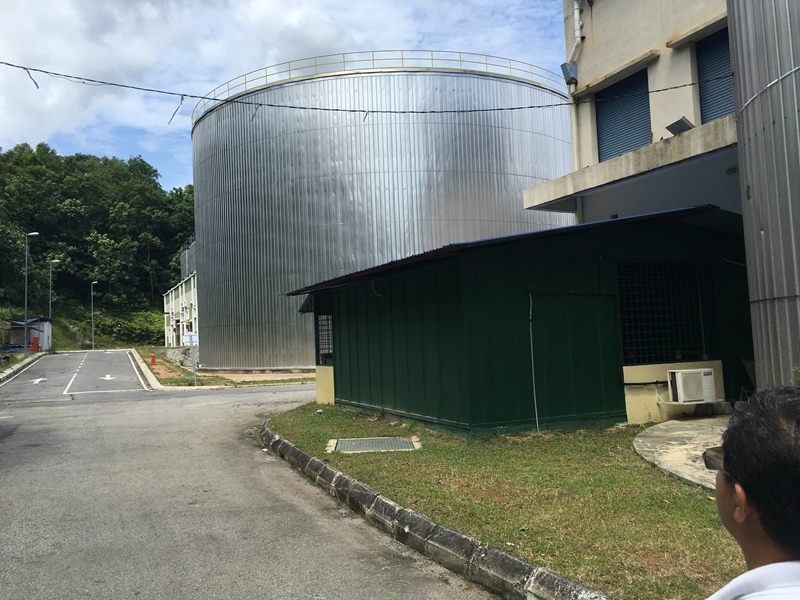 From the solutions above, you can tell that we are experienced in what we do. Rest assured that we will provide you a good solution for your waste water treatment plant.
What are you waiting for?