Residential Generator Rental & Sale
Residential gensets can be considered as home generators and condominium generators. These two type of buildings are for living purposes, hence the term residential. This type of generator would vary from the industrial kind of generators. Reason is because, residential type of generators are safer to use, easier to operate and do not need to be entirely heavy duty.
Example of residential generators would be our 15kVA, 28kVA and 60kVA MGM Gensets. These kind of generators include the Auto Transfer Switch (ATS) function and can operate itself automatically and is designed to work during emergencies. They can also warn you of certain parameters which are detrimental to the engines such as asking you to fill up the water of the radiator, low fuel level and over speeding of the genset.
Condominiums in Malaysia on the other hand, require a larger kind of generator. This kind of generator would need to power between 20 to 200 units of condominiums at the same time and can only be achieved through large kind of generators which are usually placed in a large room with sound insulation system and controlled exhaust emission systems. This would typically range between 500kVA to 2000kVA in size.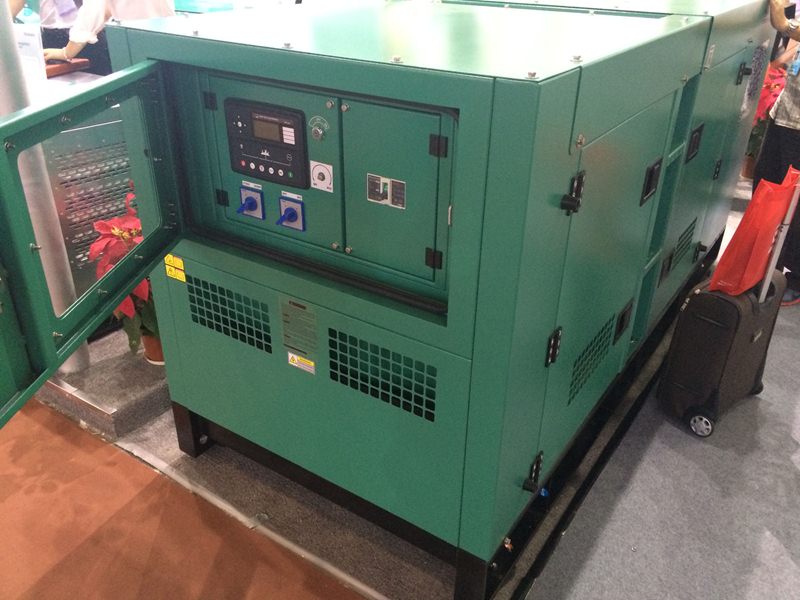 We have all sizes of generator whether you would like to lease or buy a genset from us, we can do it for you.
What are you waiting for?