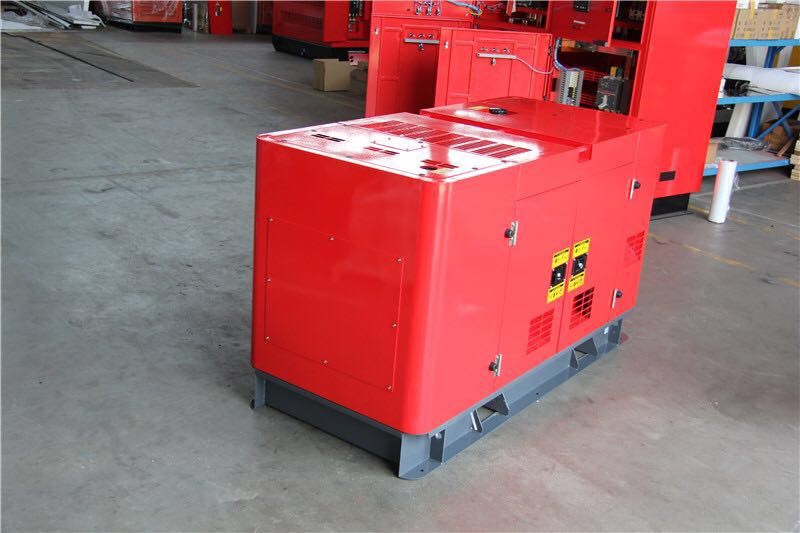 Genset Rental For Freezers
Freezers and fridges require power to run and provide cooling to the foods and storage items inside it. Without power, the freezer will not work, hence losses will be incurred due to damaged goods inside it. To mitigate this, a power solution is needed. You can approach this issue using one of the two methods:
1. Using the generator as the main power source for your freezer
By doing so, you will probably need to run the generator continuously for 24 hours or close to 24 hours a day. This will cause strain to the generator set. Hence we recommend that you use two sets of generator sets of equal capacity and pair it with a changeover switch. This will allow you to share the load strain on the gensets with two generators, hence promoting the genset lifespan. In addition, should one unit fail, the other generator can still handle 24 hours usage for a couple of days while awaiting repairs on the first unit. We can help you select the generator which are economical and reliable for these kind of applications. Call us from the number below.
2. Using the generator as a Backup Generator for your freezer.
These kind of applications are usually in restaurants and homes where there is existing power already. Hence a generator with built in Automatic Transfer Switch (ATS) will do the trick because when there is an electricity blackout, the generator will automatically start itself to provide the backup power required. Call us if you need this kind of solution for your freezer.