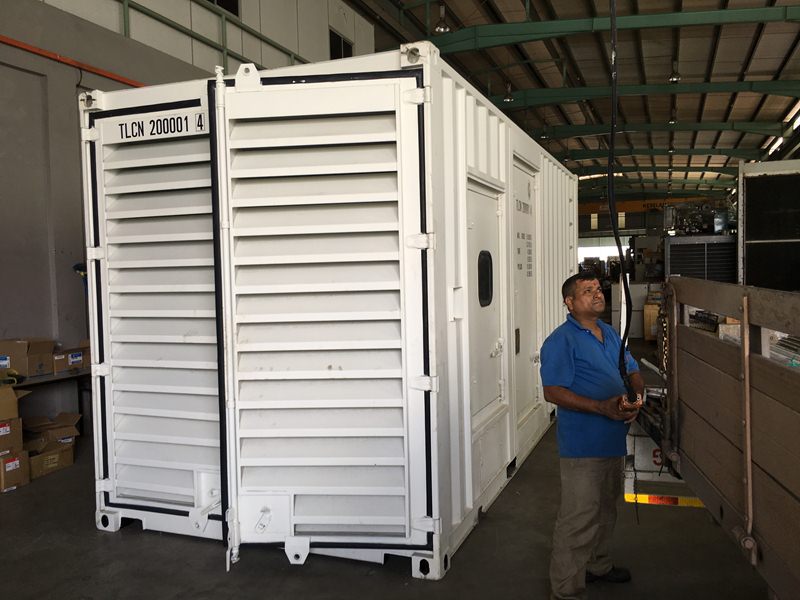 Kemaman Generator Rental & Sale
Kemaman is a town in Terengganu that is popular for its seaside resorts and Oil & Gas sector. Many jobs were created during the Oil & Gas boom in Malaysia where hoteliers, restaurants and shops thrived when the money was good.  However In 2015 and 2016, the oil price hovered around USD40 to USD50 per barrel, hence many companies closed down and had to retrench people.
During the boom, generators that were required were high spec and expensive. Some of the features were not necessary but were required by the oil & gas companies because they had money to spend. For example, even the land side which has a low risk of explosion required explosion proof generators.
Today however, oil & gas companies are more prudent. Petronas Malaysia had retrenched many thousands of employees to keep itself afloat. Projects were delayed or cancelled and lavish spendings were cut.
Because of this, generators for specific purposes were required and this includes using non-Zone 2 generators for non explosion areas and the minimum zone 2 generators' capacity were hired for their applications. This action alone saves the oil & gas companies many hundreds of thousands ringgit per month in rental.
We are experienced in providing generators for Kemaman customers, hence if you require a generator, contact us now at;